Sponsors
Get behind Tuffley Rovers in 2022/23 – new Sponsorship booklet available:
2023/24 Tuffley Rovers sponsorship booklet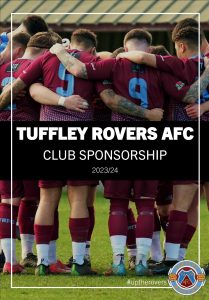 The following companies generously support Tuffley Rovers Football Club:
JMJ Fabrications Ltd.

Over sixty years of experience in metal fabrication, offering a personal and professional service, with an excellent reputation for the quality of their work.
JMJ Fabrications Ltd. is an established family run business, carrying out work for a number of well-established regional and national building contractors, as well as other local and national companies, NHS Trusts and the domestic market.
http://www.jmjfabrications.co.uk/
Sponsors of the First XI since 2018
Official supporter of Tuffley Rovers AFC
Altripan UK Ltd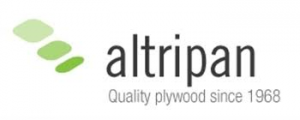 Europe's leading and independent importer for quality plywood and panel products.
Altripan UK Ltd offers quality and reliable products at competitive prices, thanks in part of Altripan Europe's proven track record of knowledge and experience built up over more than 40 years.
Sponsors of the Third XI, Fourth XI, Fifth XI and Veterans
Official supporter of Tuffley Rovers AFC
Dreamshed Theatre

Dreamshed Theatre was established in 2003 by Bill Cronshaw, who is the company's Artistic Director.
The main aims of the company are:
To stage a range of productions in a variety of locations
To promote new writing, as well as established works
To provide opportunities for both professional and amateur actors
To offer customised theatre and drama based workshops to organisations across the UK
Sponsors of the Fifth XI
Official supporter of Tuffley Rovers AFC