Tuffley Rovers Youth
Welcome to the information page for Tuffley Rovers Youth Section.
If you're looking to contact one of our coaches, whether that is to get your children involved in football, to confirm match arrangements or just find out a little more about the club, please use the information below. We'd also like to offer a huge thank you to all our team sponsors, without whom a lot of the success we have in developing players wouldn't be possible.
Under 8's Clarets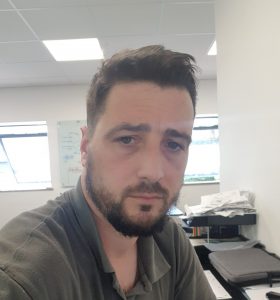 Luke Rogers    tuffleyroversu7s@gmail.com
Under 9's Blues
David Taylor    tuffleyroversu8blues@gmail.com
Under 9's Whites
Adrian Dorn & Antony Court    tuffleyroversu8whites@gmail.com
Under 9's Clarets
Lee Wallington & Spencer Chambers  tuffleyroversu8clarets@gmail.com
Under 10's Clarets
Lee Smith    tuffleyroversu9clarets@gmail.com
Under 11's Clarets
Martin Elliott     tuffleyroversu10s@gmail.com
Under 12's Clarets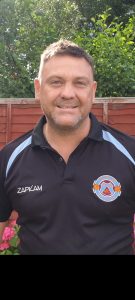 Jason Merrett    tuffleyroversu11s@gmail.com
Under 13's Blues
Nick Maiolo & Dean Bridges    tuffleyroversu12s@gmail.com
Under 14's Clarets
Stephen Sullivan    tuffleyroversu13carets@gmail.com
Under 14's Blues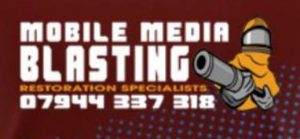 Darren Liddington    tuffleyroversu13blues@gmail.com
Under 14's Whites
Gemma Paine    tuffleyroversu13whites@gmail.com
Under 15's Clarets
Dave Cornock    tuffleyroversu14s@gmail.com
Under 16's Blues
Luke Rogers     tuffleyroversu15s@gmail.com
Under 16's Clarets
Darren Ellis         tuffleyroversu15s@gmail.com